A Course for Making Your Home Truly Senior-Friendly
Most houses are not made for senior living, and this is why so many seniors end up in nursing homes even though they'd rather not. This course teaches key renovations and modifications that you or your contractor can do to make your place truly senior friendly. Plans, designs, philosophy and recommended products. You'll get all this and one-on-one help with this course.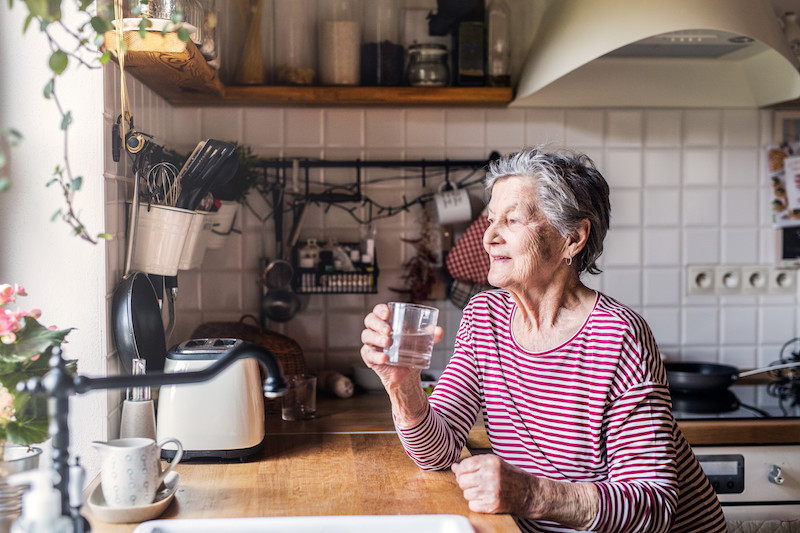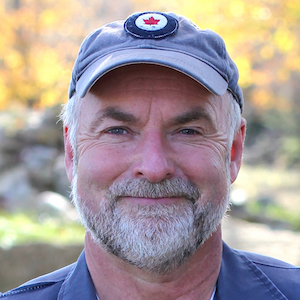 How This Course Came to Be
Thank you for taking the time to look at my course. I'm Steve Maxwell, carpenter, builder & course creator, and back in 2013 my father-in-law began to show signs of dementia. He and my mother-in-law were living in a so-called "senior-friendly" house in a gated community on a single level with yard care provided. That turned out to not be nearly enough to handle the realities of aging, and Dad ended up having to move into a nursing home, leaving Mom behind.
As this situation unfolded over a few years, it became obvious to me that the quality of life of Mom and Dad could have been so much better if only their home had features made to truly help with seniors living. By then there wasn't enough time to make the key changes, but it can be different for you.
This course is about helping you make the key changes to your home, changes that will let you live long & well in the home you love.
Please continue reading while I explain what my course is about. It can make a big difference in your life.
This course is for seniors (or anyone of any age who cares about a senior they love), who want something more than a nursing home life during their golden years. If you're ready to take charge and make your senior years truly golden by continuing to live safely in your home, you're the kind of person I made this course for.
Continue below to learn about the unique features I've worked into this course.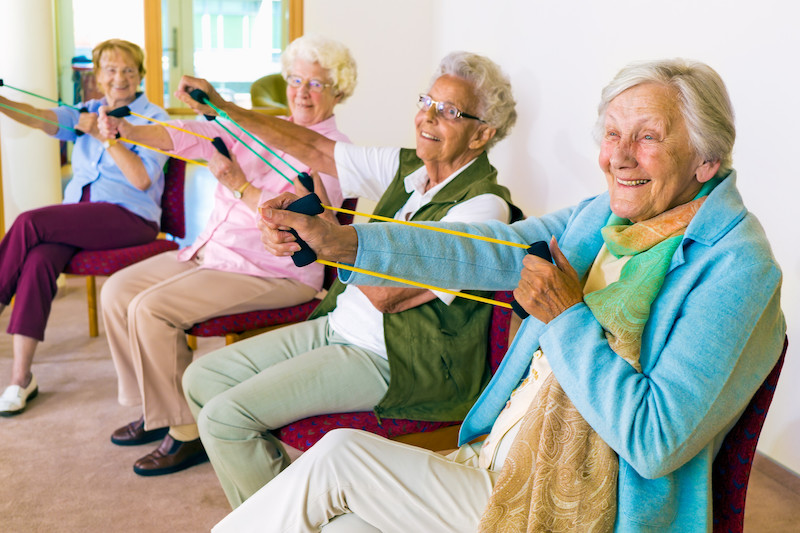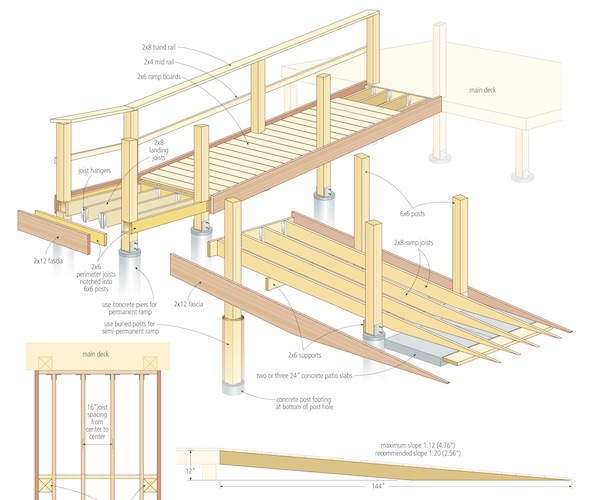 Detailed Information
The internet is filled with a lot of general information about aging well at home, but very little specific guidance. How do you build an access ramp? What are the best kind of grab rails? How to choose the best raised toilet seat? Part of my course is about design, but part is also specific recommendations about products that will work well for you.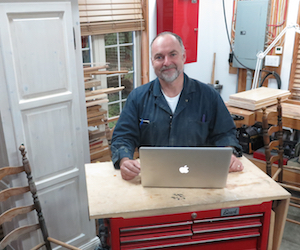 One-On-One Guidance
As course creator, I'm also the best person to give you answers to the kind of specific questions that come up in any seniors living renovation campaign. This is why I make myself available by email and phone. I also offer a more extensive "mentoring service" that's in addition to the course for people who want a higher level of guidance.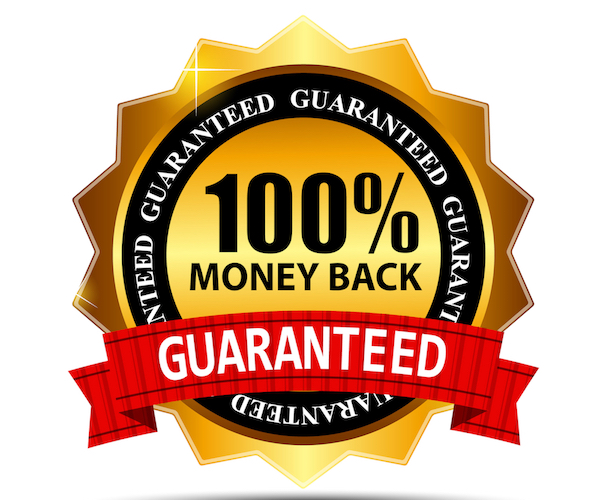 Money-Back Guarantee
Whenever I buy online courses I always look for some indication that the maker stands behind their product. A money-back guarantee is the best evidence of this, and it eliminates all risk at your end. If after 30 days you feel that my course doesn't deliver many times its value, then please let me know. I'll issue a full refund. You have nothing to lose.


See What They're Saying . . .
"Many years of reading Steve's home improvement column and his blog convinced both of us that his knowledge and advice for aging well at home renovation are sensible and useful, and take account of the aesthetics of the project as well as the fundamental details like tools and skills needed. He immediately, for example, offered us an in-ground alternative to a raised ramped that suits our site and will be very much in tune with our own vision for our garden. All praise so far."
++++++++
One of the best things I did is sign up for Mr. Maxwell's online courses. Not only does the material itself offer a super learning experience but the offered bonus is one of the best parts. What is that bonus? You get access to the man himself for virtual site visits. So if you're stuck on some unforeseen problem that you can't handle, he can be right there and with the help of things like Zoom, he can show and tell you how to deal with a potential show-stopper and get you back on track. I had such a show-stopper that Steve recently guided me through. With his knowledge and his "I've seen that before" background, he gave me the understanding and the confidence to deal with the problem and get back to work. In addition to parlaying his knowledge so readily and so well, Steve is also a real nice guy to deal with. His easy, friendly style is another nice part of the bonus.
++++++++
I enjoy your courses. I've been in the construction and renovation field for 52 years (retired now) and find that there is always new information and ways to work and achieve your goals. Kudos to you. keep it up.
- LR
Here's a Bit About What's in the Course
Click the down arrow below for a full view of the course lineup. Lessons below are marked FREE PREVIEW are open for your examination.
Frequently Asked Questions
Q: "I'm not handy, but I want to live longer in my own home. Can this course work for me?"
A: Yes, absolutely! I made the course for people who don't want to do the work themselves, though of course you can if you like. The course includes guidance on choosing a contractor, and most importantly exactly what this contractor needs to do for you, and how it should be done.
Q: "How long do I have to complete the course?"
A: As long as you like! Enrolling gives you lifetime access to the course material and from me to answer questions as they come up.
Q: "My house is on two levels. Is it still possible to renovate my place for extended seniors living?"
A: Yes, multi-level homes can be configured for seniors living, either by putting all essentials on the ground floor, or by installing a lift to get you up and down stairs.
Q: I have more questions about how this course works. Can I talk to you?
A: I love talking to people who think the course might be right for them. Email me at [email protected] or text me on my cell phone at 705-210-8519.
Check your inbox to confirm your subscription. Thank you!