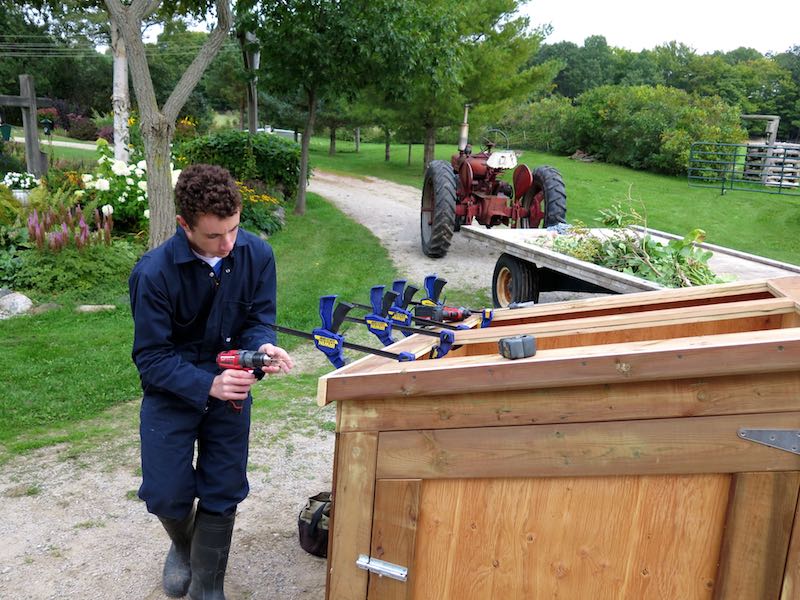 Backyard Chickens are Fun
Imagine . . . fresh eggs every day, along with the fun of watching feathered friends enjoy a healthy, free-range life. This is what keeping backyard chickens is all about. It's a great addition to the home, your own eggs always taste better, and keeping chickens is a terrific way to teach children responsibility in the outdoors. This course shows you everything you need for building a super portable coop and keep happy, healthy birds.

What This Course Delivers:
Print-quality plans for building a portable four-season chicken coop.
Step-by-step construction steps for people who've never built before.
Reliable advice on choosing, raising and caring for a backyard flock.
9 teaching videos show critical chicken coop construction details.
One-on-one guidance from course instructor by email, phone or video.
30-day, money-back satisfaction guarantee.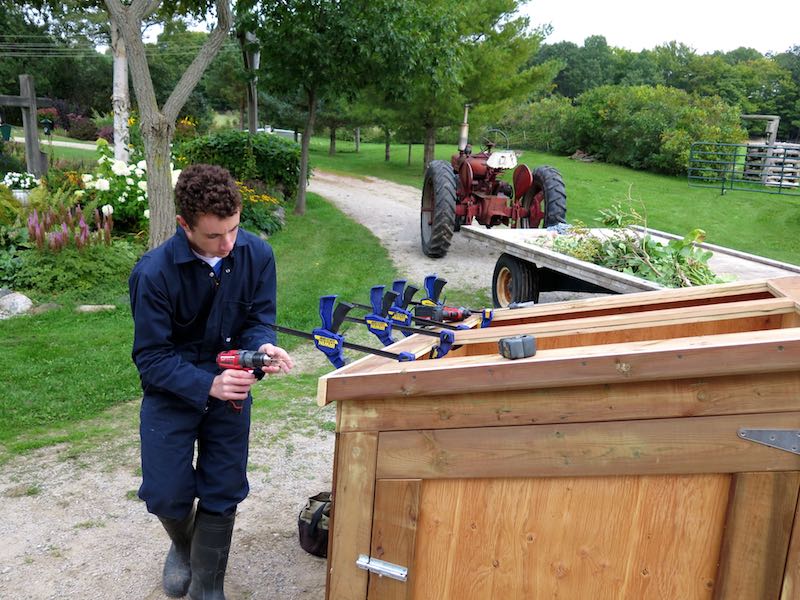 Build a Chicken Coop
The plans and instructions in this course show how to build a portable chicken coop that's much better than stationary designs and works in all climates – hot, cold and everything in between.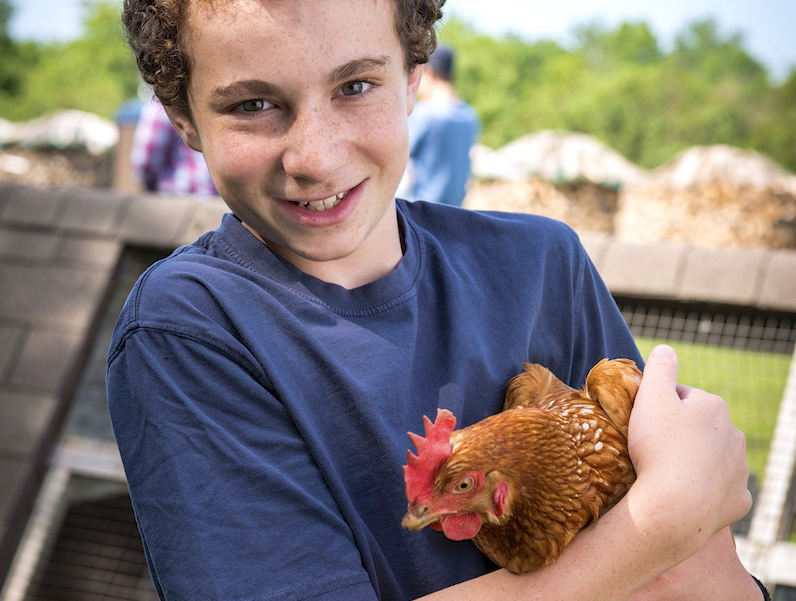 Learn Chicken Care
It's not difficult keeping a flock of backyard laying hens, but there are some things you need to know. Everything from raising chickens to feeding and care are covered in the course.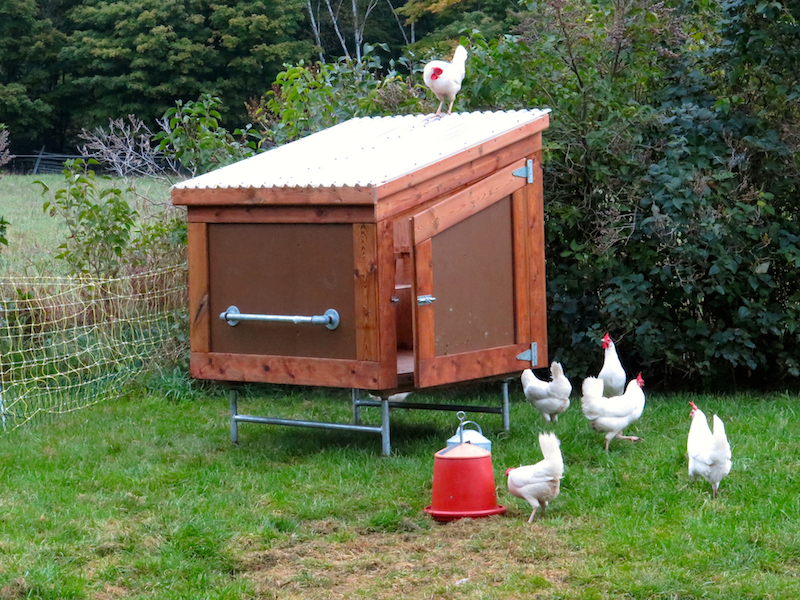 Enjoy "Chicken TV"
If you've never watched a flock of free range chickens going about their business, you're in for a treat. Chickens are surprisingly entertaining to watch as they scratch the ground and interact.


Example Curriculum
Available in days

days after you enroll

WEEK 1: Backyard Chicken Coop Design
Available in days

days after you enroll

WEEK 2: Building the Roof Frame, Legs & Handles
Available in days

days after you enroll

WEEK 3
Learn With Steve Maxwell
Hi! I'm Steve Maxwell, online course creator and instructor. Everything in this course comes from keeping backyard chickens at our Manitoulin Island, Canada, home since 2002. Build a great chicken house, keep chickens happy, healthy and productive, and enjoy a simple past-time that's just the thing in our frenzied and modern world.