Timeless cabinetry for today's woodworker
How to Build Traditional Solid Wood Cabinets
Wood cabinets with traditional face-frame construction add heritage style, value and beauty to your kitchen, bathroom and more. Steve Maxwell guides you step-by-step, using time-tested techniques and modern tools – for handcrafted results every woodworker will be proud of.
Start any time, instructor-led, lifetime access & money-back guarantee – $149
Custom cabinets with heirloom style are within your budget and ability with the help of this comprehensive course led by DIY woodworking expert Steve Maxwell.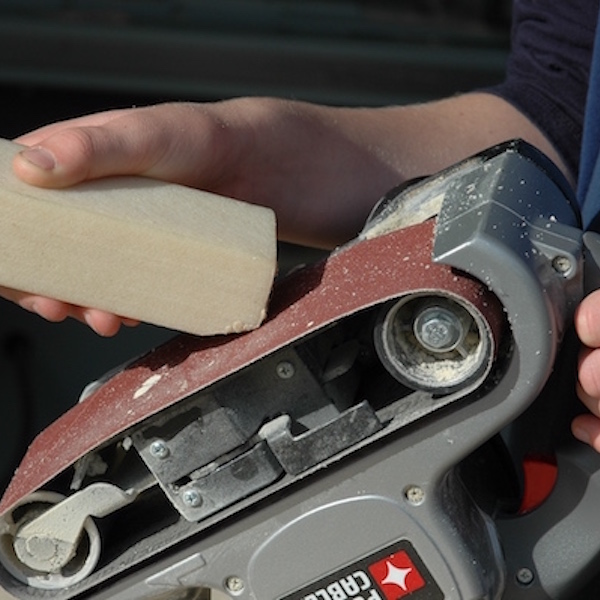 Learn from start to finish
You'll learn how to find top-quality wood, without spending a fortune, and how to cut, shape and assemble the parts you need. Steve Maxwell will show you how to finish your cabinets expertly to bring out all of the wood's timeless beauty.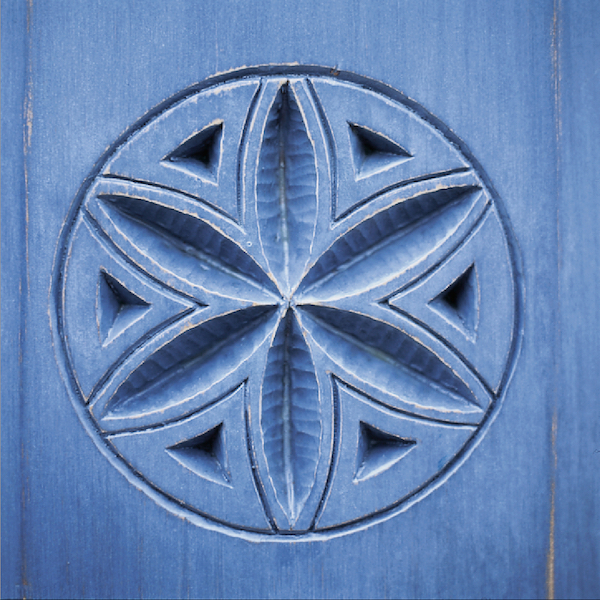 Unique heritage details
Custom-built cabinets using frame-and-panel construction can reflect your unique style with edge details, corner treatments, door designs and more. This course will give you the knowledge and inspiration to bring expert workmanship into your home.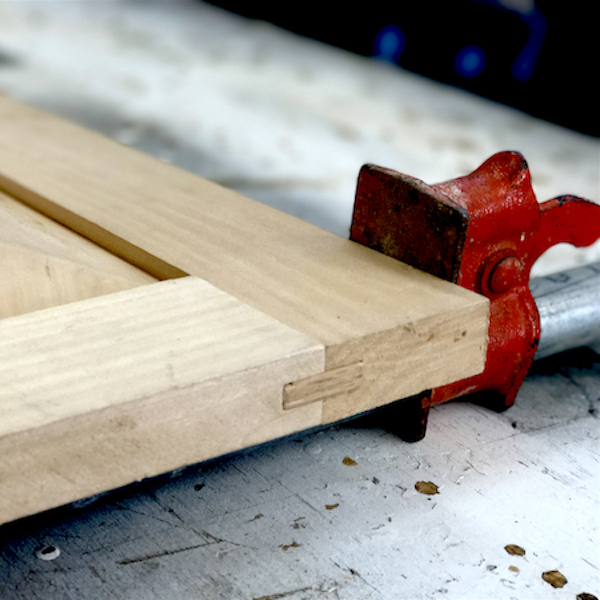 Quality construction
The techniques in this course are based on centuries of woodworking history – but you'll also learn how and when to use modern power tools for better, stronger, more durable cabinets. Mass-produced factory cabinets just can't compete with what you can build yourself.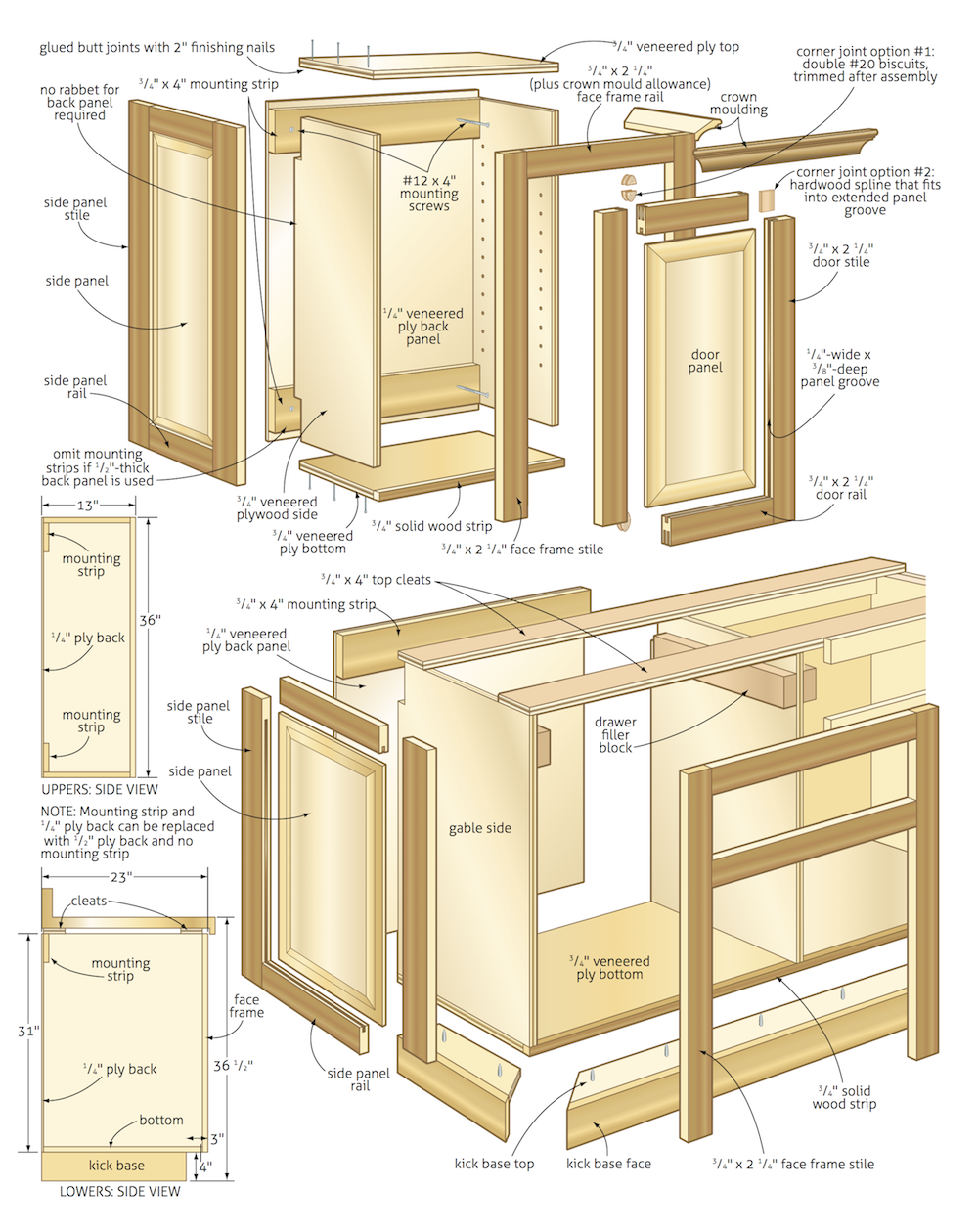 Plans, videos, and step-by-step instructions
Steve Maxwell's How to Build Traditional Solid Wood Cabinets course combines video lessons, written content, detailed construction illustrations and one-on-one instructor assistance to help you learn quickly.
By the end of the course, you'll have all the knowledge you need to build custom cabinets like a pro.
This comprehensive online course package includes 40+ pro-quality videos in 16 easy-to-follow lessons, developed by DIY woodworking expert Steve Maxwell.
Friendly one-on-one support
Learners tell us that this is the most valuable part of the school. Got a question about your kitchen layout? Not sure how to troubleshoot your router? Course instructor Steve Maxwell is standing by to help.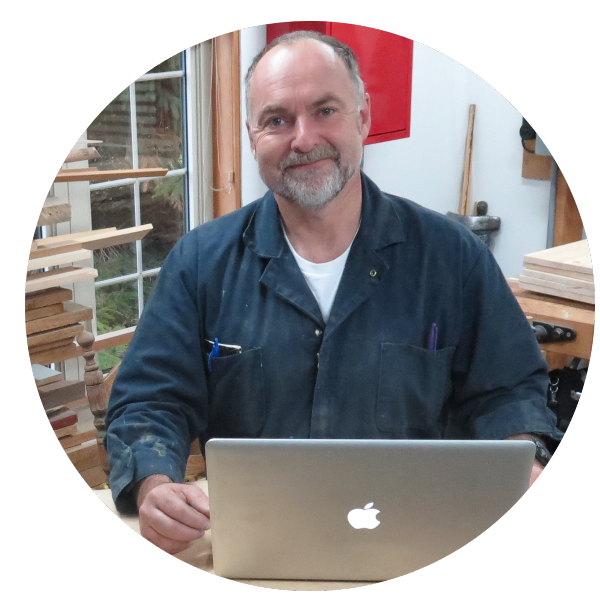 Here's what you'll learn in this course
30 Day Money Back Guarantee
Enroll today to begin building beautiful, traditional cabinets to enhance your home
Gift certificates for courses
Looking for the perfect gift for someone who wants to learn new skills and self-reliance? Give a Bailey Line Road Learning course!
EXAMPLE