Finish Your Basement – Comfortable, Beautiful & Mold-Free
If you finish your basement the usual way, you'll probably be disappointed. Perhaps even massively disappointed. That's because most basements are finished like it's still the 1950s, with questionable design & construction methods that often trigger mold, poor indoor air quality and cold feet. Even hiring a professional builder does not ensure comfortable, beautiful and mold-free results. Scroll dow to see how this online course can make all the difference for you.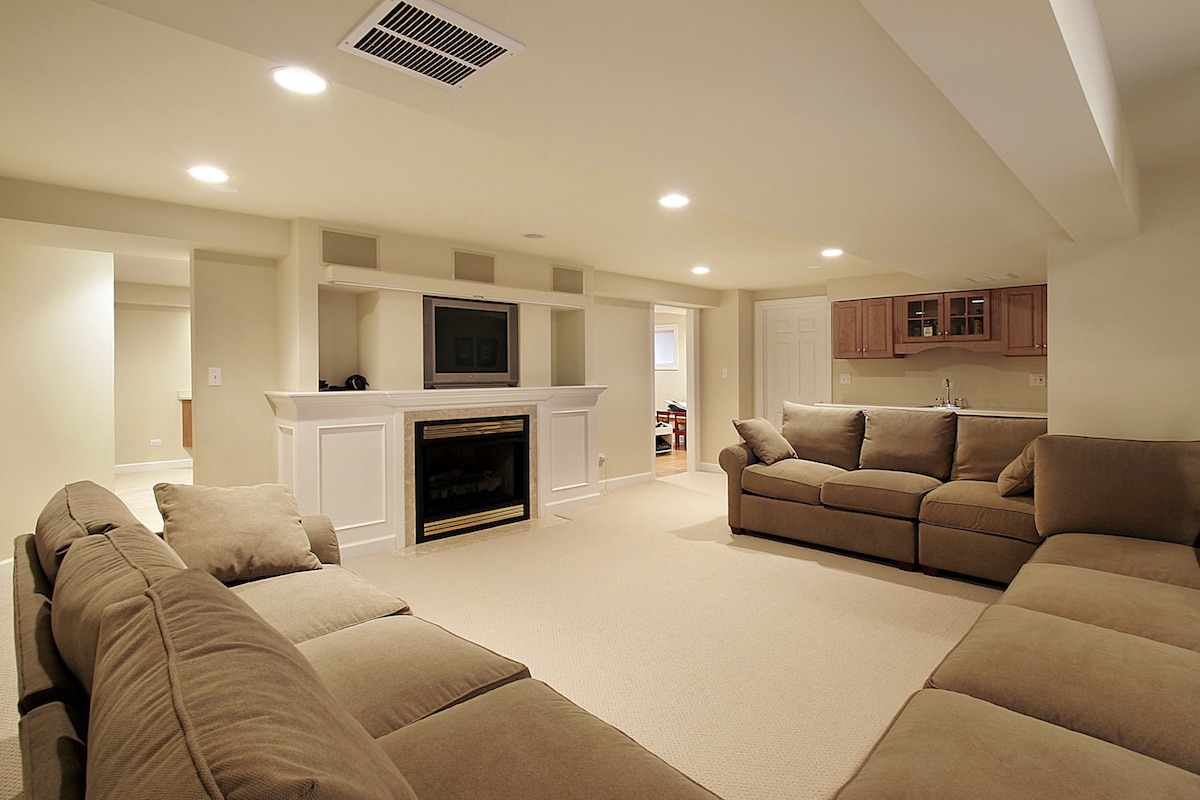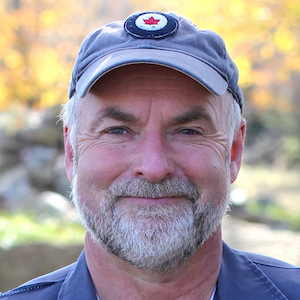 Meet Steve Maxwell - Course Creator
Thank you for taking the time to look at my basement finishing course. I'm a carpenter, builder and course creator with 30+ years experience, and I made this course because I keep seeing people invest tens of thousands of dollars (sometimes even hundreds of thousands) in basement renovations that fall far short of what they should be. In some cases poorly finished basements even introduce poor indoor air quality and mold spores throughout the entire house. It doesn't have to be this way for you.
My course covers all the basics that are often missed, and they introduce you to the latest basement finishing products that can make your new space all that it can be. My aim is to provide outstanding value in my course, and people who take it often have great things to say. Check out the testimonials below.
Got questions? Email me at [email protected]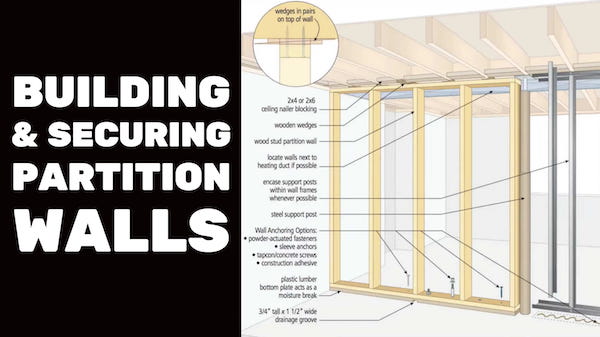 65 Training Videos
There's nothing quite like seeing to help with learning. The videos in this course are all tutorials that work with the text and illustrations to show exactly what needs to happen and why. Even if you don't intend to do the actual finishing work yourself, it's vital to know what your contractor should be doing.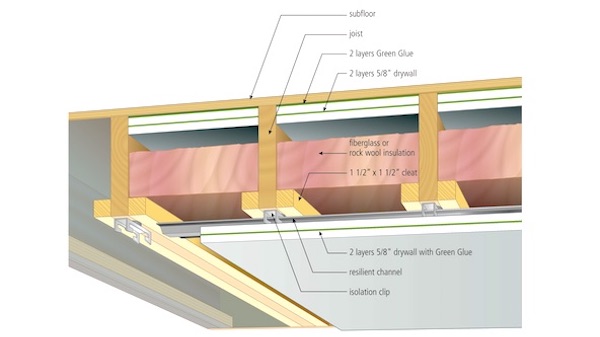 Drawings & Illustrations
There's no substitute for visuals to communicate key concepts for a successful, comfortable & mold-free basement. All drawings & illos are printable. Hand them to your contractor so you can show exactly what needs to happen, and you have proof if things didn't go as you requested.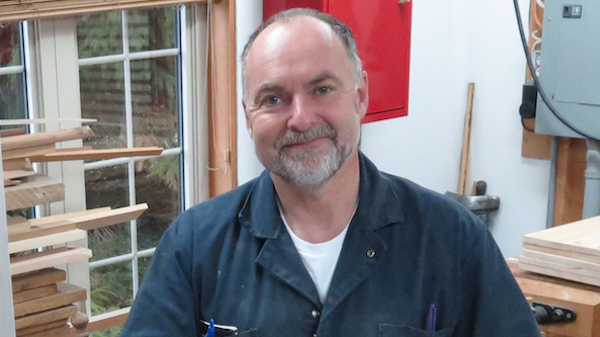 One-on-One Guidance
Every basement refinishing job involves unique challenges & details. When questions come up, I'm here to give you answers. Send photos or videos and I'll explain the best way to handle the situation you face. Some homeowners tell me this is the most valuable part of the course for them

See What They're Saying . . .
One of the best things I did is sign up for Steve Maxwell's online BASEMENT FINISHING course.
Facing a fairly complicated affair with the laundry room, I wanted to pick up some pointers about how to plan and execute the 'feat' of doing the job myself and, even if I hired a professional to do it for me, how to deal with a contractor. Not only is the course itself a super learning experience but the offered bonus is one of the best parts.
What is that bonus? You get access to the man himself for virtual site visits. So if you're stuck on some unforeseen problem that you can't handle, he can be right there and with the help of things like Zoom. Steve can show and tell you how to deal with a potential show-stopper and get you back on track.
In addition to sharing his knowledge so readily and so well, Steve is also a real nice guy to deal with. His easy, friendly style is another nice part of the bonus.
++++++++
This is exactly what I needed! Steve has put a lot of work into this course and it pays off. The video is high quality, sound is good and content is easy to follow. Even if you have no background with trade work, you will be able to see exactly what needs to happen. 
++++++++
Just wanted to congratulate you on such good courses. It's so rare to find someone that's such an instinctively good teacher. I love your stuff!!
++++++++
I really enjoyed your course. The pace was just right for me and the level of detail was good as well. I hope they'll be other similar classes in the future. Overall very pleased and appreciate your time and quick responses. 
Check Out the Curriculum
Click the down arrow below for a full view of the course lineup. Lessons below are marked FREE PREVIEW are open for your examination.

Frequently Asked Questions
Q: Some finished basements are lovely and inviting, while others are cold and musty. Why the difference?
A: While all basement spaces need to be perfectly dry before finishing, even this is not enough to guarantee good results. The difference between a nice finished basement and a bad one often comes down to choice of materials and design. Many new products are coming out all the time to make finished basements better
++++++++
Q: My basement has exposed insulation part way down exterior walls, then nothing. How can I make finished walls over this?
A: What you're seeing is generally called "builders' insulation" and it's the bare minimum required to meet code in some places.
++++++++
Q: My contractor wants to build basement walls with wood studs and batt insulation. He does this all the time. Is it a good approach.
A: No, not at all. This is one of the things I mean when I say that many basements are finished as if if were the 1950s. This is the leading cause of mustiness in finished basements, and it's an irreversible error. Various foam-based basement wall insulation systems are far superior to wood studs and batts, both in energy efficiency and mold resistance.
++++++++
Q: I'd like to finish my basement as a second suite that I can rent out for additional income. Does your course cover this?
A: Yes, I do cover this and it's a great idea. The thing is, special code requirements usually apply to basements finished as a second suite. You'll need a separate entrance, windows that are large enough to allow exit in case of emergencies, and other details. My course covers this.
++++++++
Q: What if I don't like the course?
A: I'm only happy if you're happy with my courses. Please let me know if you find anything in the course that doesn't help you as much as you expected. My one-on-one help usually gets people what they need if it's not in the course, but I'm happy to issue a full refund, if that doesn't work. I'm almost never asked for this, but I do offer it.