Sharpen Super-Fast & Super-Well
Sharp edges are key for chisels and planes to work well, but sharpening with stones and strops can take a long time. The buffing technique I teach in this course takes just a minute or two to create a keen edge, all without the time taken to set up traditional sharpening equipment. And this approach is not only much faster, but you'll need far less skill to succeed.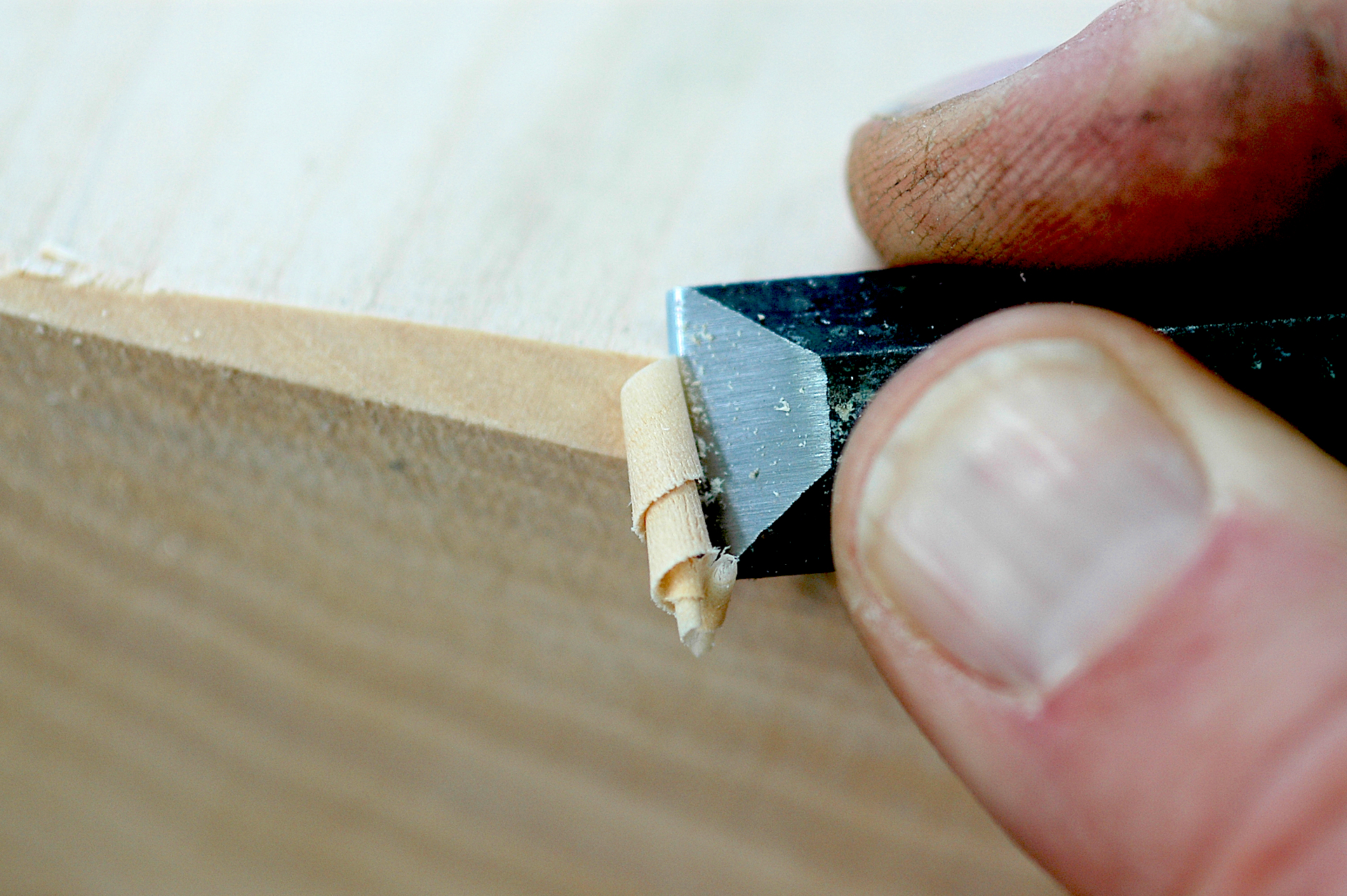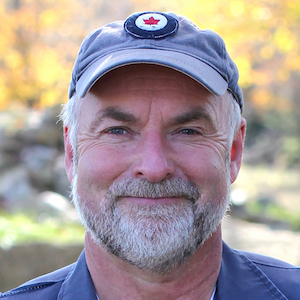 The Story Behind This Course
I'm Steve Maxwell, cabinetmaker and carpenter, and in 1981 I wondered if there was a faster way to put razor-sharp edges on my chisels, planes and other edge tools. That's when I started experimenting with power buffing instead of the Arkansas and Japanese sharpening stones I'd been using for years. It took me a while to figure out a system that works, but it's been decades since I've used those old stones. This course is all about teaching you this fast, simple and superb way to sharpen tools.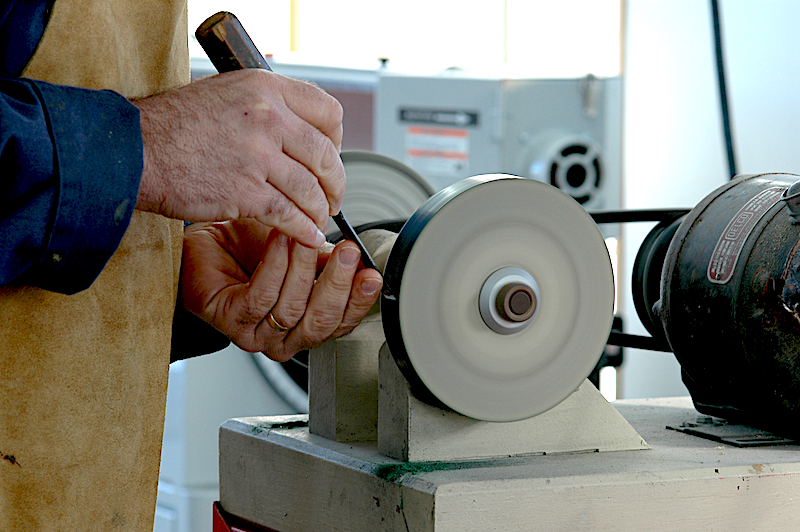 Learn About Equipment
This is the kind of buffing setup you'll learn to build with this course. I used an old 1/3 HP furnace blower fan motor, a hardware store mandrel and a couple of special wheels. This setup costs less than the price of one high-quality sharpening stone.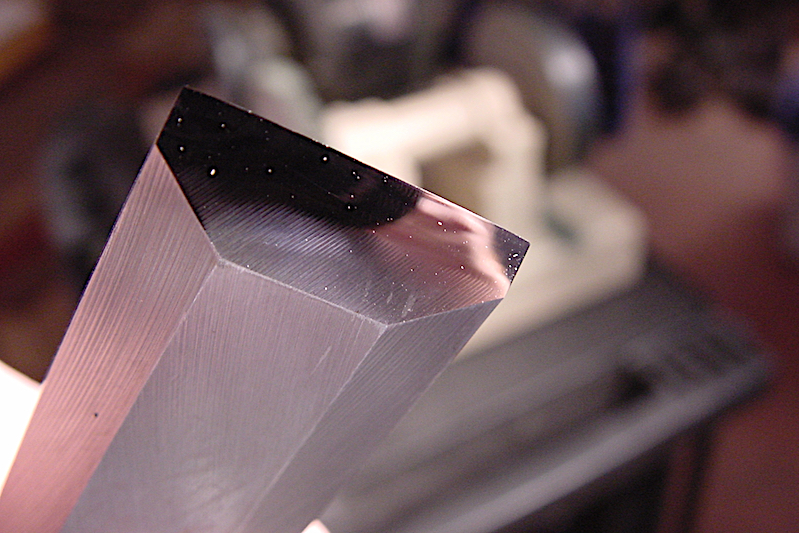 Easily Master The Skill

Not only is buffing a much faster way to get your tools scary-sharp, it's also easier to learn the necessary skills than with traditional methods. If you're like most people, you'll never go back to using stones and traditional sharpening methods again.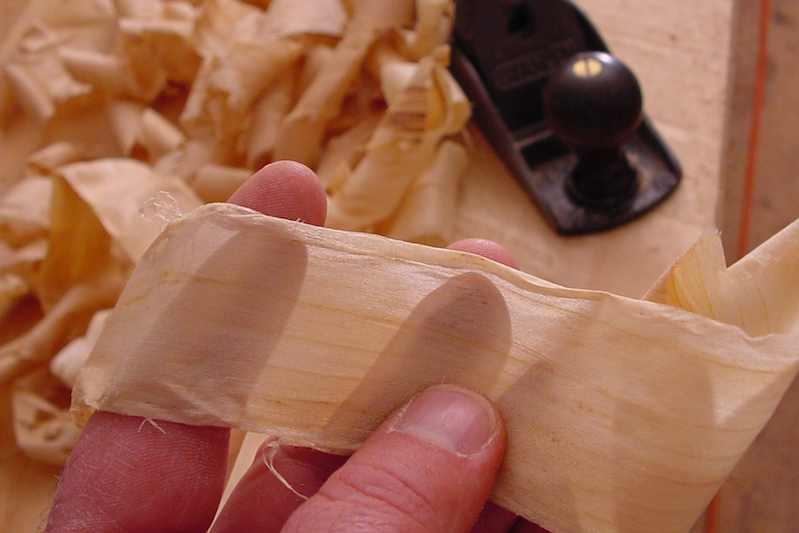 Achieve Exceptional Results

This tissue-paper-thin shaving is one of many that can roll off a properly sharpened hand plane. What's even better than performance like this is how fast it is to renew top performance when the tool gets dull. It takes less than a minute of buffing to get back on track.

Course Curriculum
Check out the curriculum list below. It outlines the main points I cover, and the things needed to succeed.