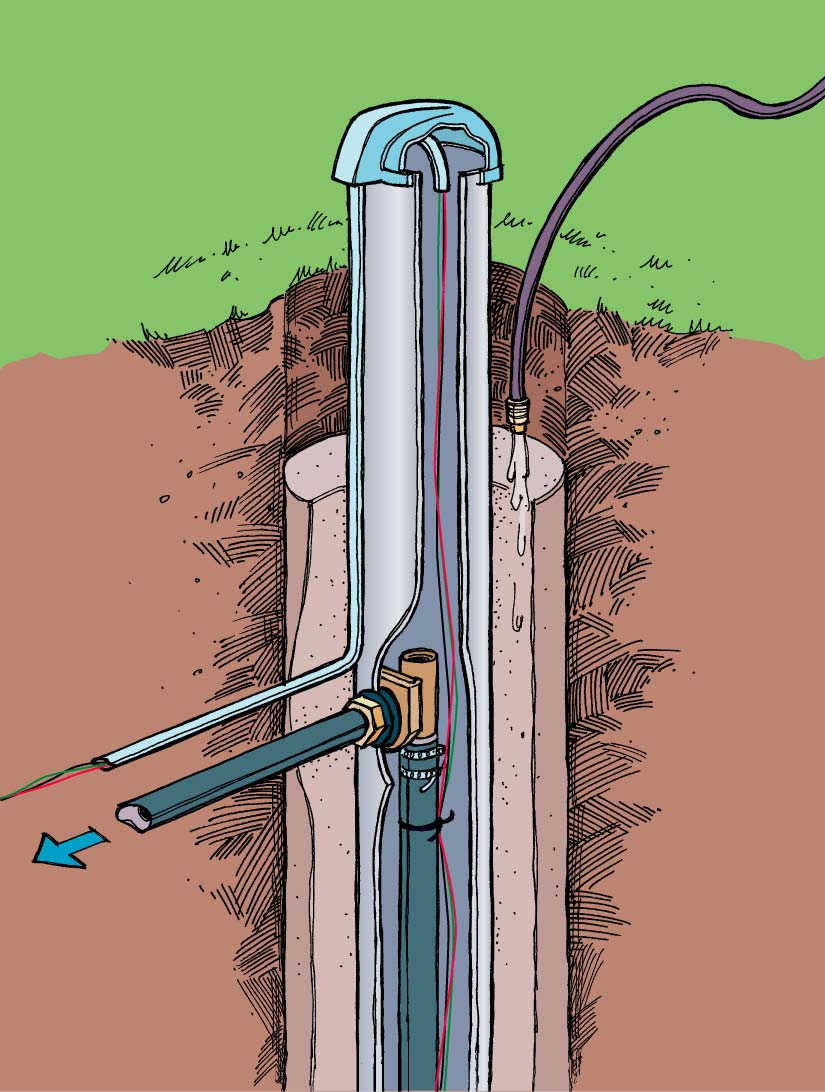 Learn Water Well Self-Reliance
If you rely on a private well for water, then this course is for you. It explains everything you need to know to become your own expert when it comes to keeping that precious water flowing. Whether you're installing a new pump in an existing well, or your just want to be ready to troubleshoot the system you've got, you'll find it all here.
Got a weak well? KEEP IT FLOWING has detailed plans and instructions for getting lots of water from a well that's been letting you down for years. Really, this method works. There's no hoccus-poccus, just good, old fashioned engineering, as you'll see.

What This Course Delivers
Get LOTS of water from the weakest of wells.
Install your own water well pump without professional help.
Troubleshoot a water well system that's not working.
Keep water flowing even during a power failure.
Install a hand pump alongside an electric pump for access to water.
Unlimited, one-on-one consultation from me.
30-day money-back satisfaction guarantee.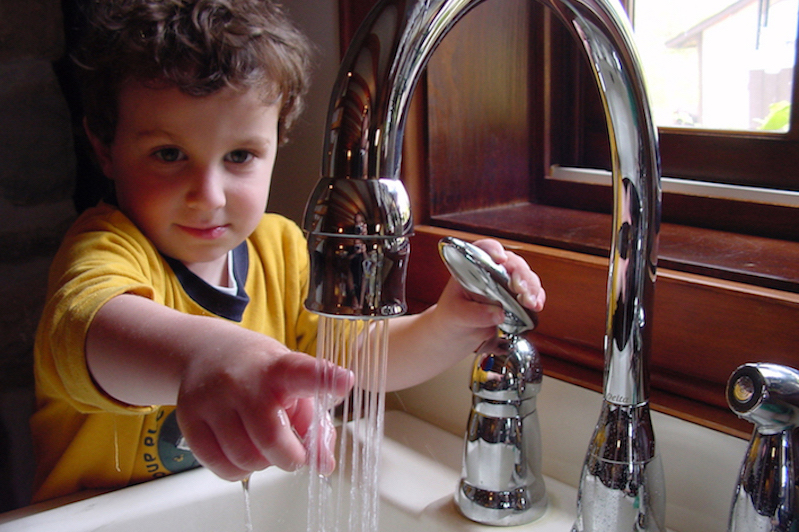 Gain confidence in yourself and your abilities to keep water flowing from your well or seasonal water system. No need to rely on expensive professionals who may or may not show up when you call for help. Install a new pump or keep an old one running.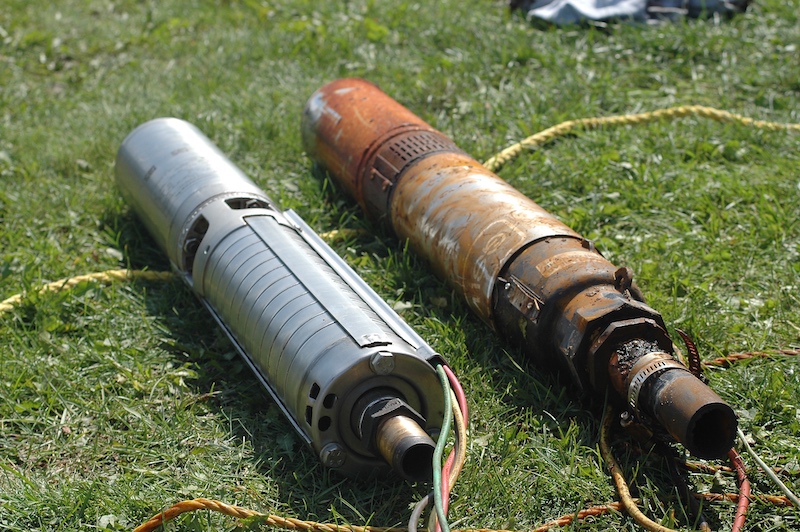 Learn about pumps and related hardware that delivers flowing water from a well. The three main types of pumps are discussed, plus hardware and approaches for making your water well system more reliable than some professionally-installed systems.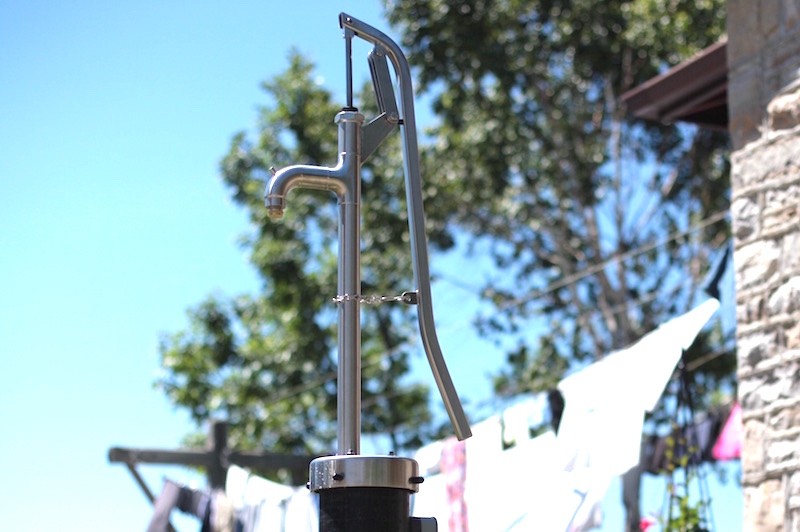 Discover non-electric options for pumping water in off-grid locations or during a power failure. This hand pump installs alongside an electric pump for adding reliability to your situation. Other technologies in the course allow lots of water from a weak well.

My name is Steve Maxwell and I'm an award-winning how-to building instructor, and the creator and instructor for this course and many others I've made. For 30 years my articles have appeared in like Canadian Contractor, Mother Earth News, Cottage Life, Homes & Cottages magazine and many others. I'm also a home designer and builder. I live on a rural island in Canada – Manitoulin Island – and for 30 years I've lived everything I teach in my courses. There's no big publishing company behind my work, just me and small team of people who bring these courses to the internet. I've made it my goal to create some of the most detailed information products about hands-on living in the world. If there are better courses out there on this topic, I've never seen them. Enroll risk-free and see for yourself.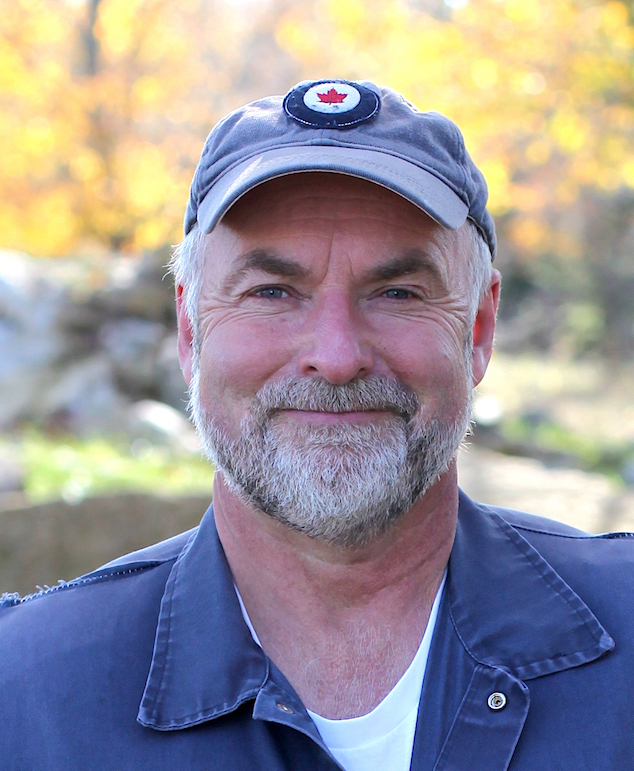 Got Questions? I'm Here!

If you have any questions about the course, send me an email at [email protected]. I'd be happy to connect with you.