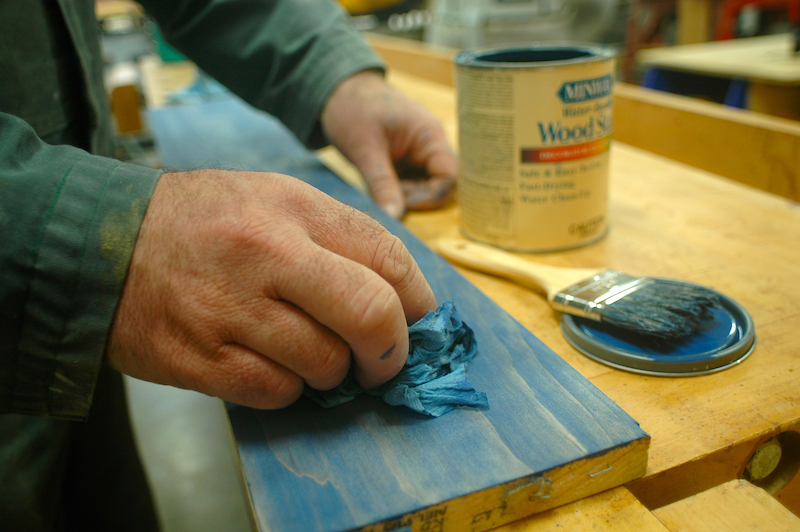 Learn to Finish Wood Like a Pro
The only thing standing between you and beautiful wood finishing results is the guidance and teaching you'll get from this course. Course creator and instructor Steve Maxwell has been finishing wood since the 1970s. Let him show you five techniques for creating beautiful finishes on wood, even if you've never been pleased with previous results.


This Course Will Teach You How To:
Apply a simple transparent wood finish that looks stunning.
Stain interior wood to enhance colour and bring out its full glory.
Create a maintainable oil finish that never needs stripping.
Use coloured finishing oils for long-lasting beauty.
Create stunning distressed chalked paint finishes.
The tricks behind proper pre-finish sanding.
BONUS: One-on-one support from me, course instructor, Steve Maxwell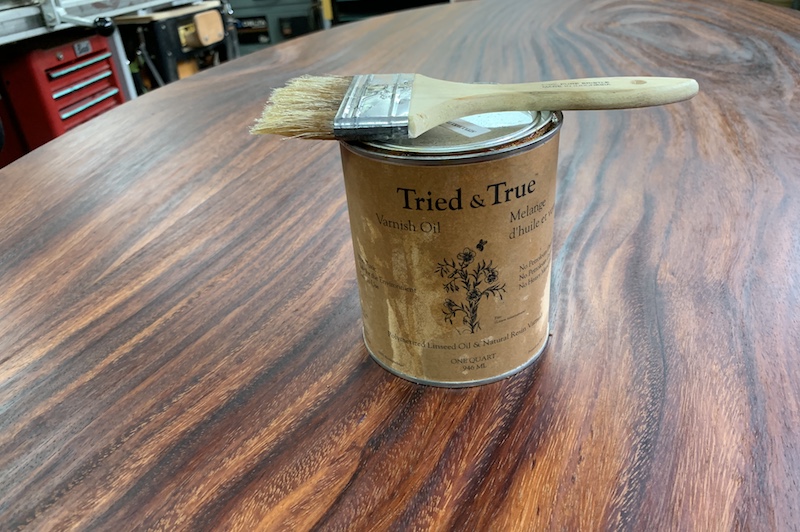 Master Basic Wood Finishing
Never worry again about how your next wood finish will turn out. With the know-how you'll get in this course you'll learn to reliably apply a great interior wood finish using different methods every time to create different looks. The finish here is a buffed oil finish that's amazing for tables.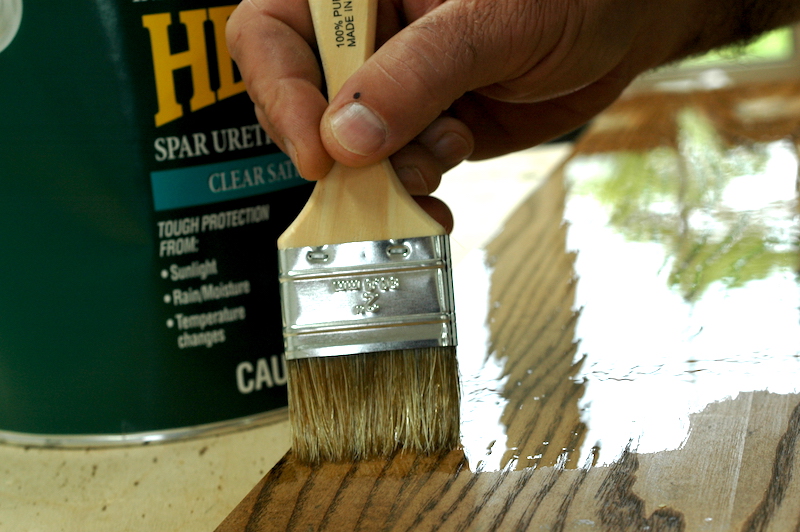 Succeed With Urethane
Do you have trouble getting even a simple polyurethane finish to work? Urethane is the most common type of wood finish used by non-professionals, but there are definite tricks to getting glass-smooth results reliably. Learn to get great results even if urethane has been giving you grief for years.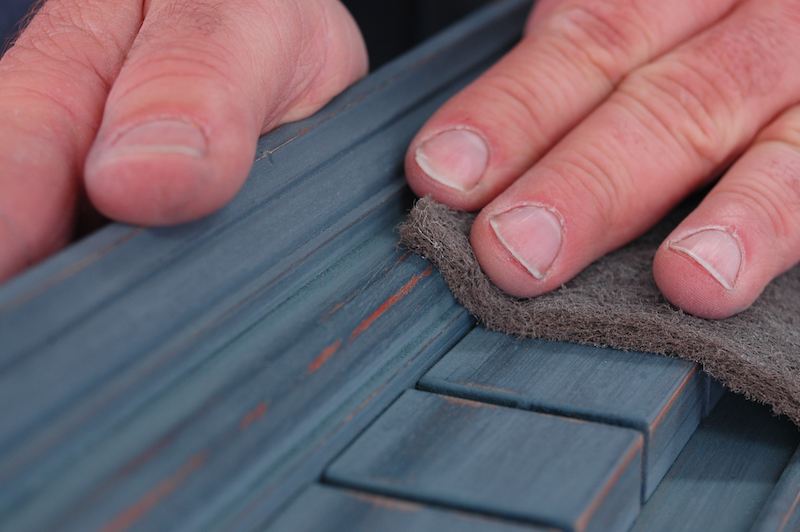 Chalked Paint & More
Learn to choose and apply antique-style finishes such as chalked paint and distressed milk paint. In the photo above I'm applying intentional wear to a milk paint finish applied to a stained pine bookcase. If you've never tried chalked paint or milk paint before, you're in for a treat.



Here's the Wood Finishing Curriculum
Hit the down arrow below to see all lessons in the course.
Meet Your Instructor
My name is Steve Maxwell, cabinetmaker, award-winning how-to instructor, and the creator and instructor for this course and many others I've created over the years. Since 1988 my articles, photos and videos have appeared in publications such as Canadian Contractor magazine, Mother Earth News, Cottage Life, Homes & Cottages magazine and many others. I'm also a home designer and builder.
I live on a rural island in Canada – Manitoulin Island – and for 30 years I've lived everything I teach in my courses. There's no big publishing company behind my work, just me and small team of people who bring these courses to the internet. I've made it my goal to create some of the most detailed nd effective online information products about hands-on living in the world. If there are better courses out there on wood finishing, I've never seen them. Enroll risk-free and see for yourself. 30-day money-back guarantee.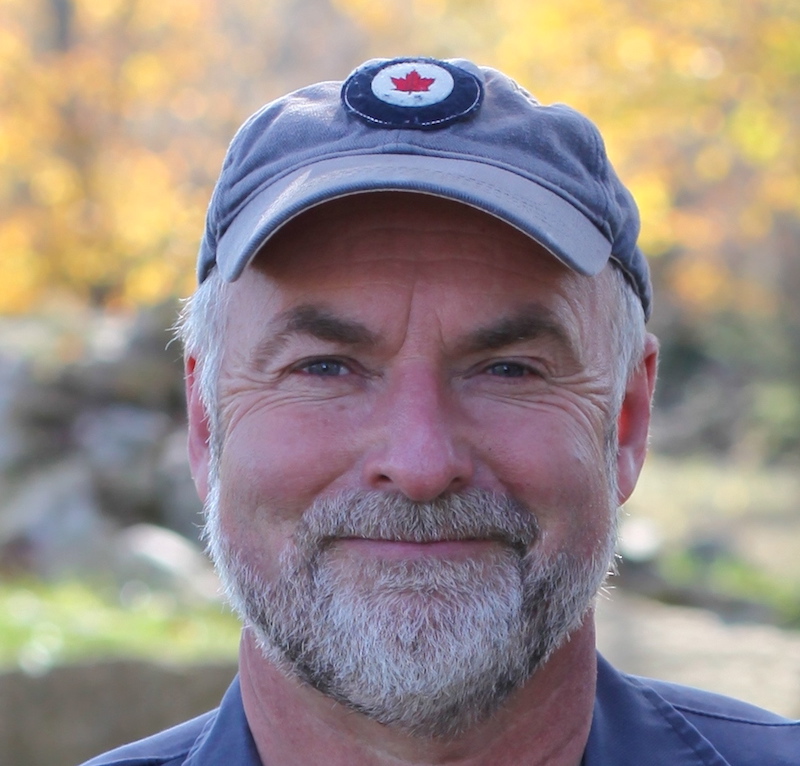 Check your inbox to confirm your question
Other Course You Might Like
People who took my Wood Finishing For Beginners course also took the related courses you see here.