Work with metal. Learn to weld.
MIG Welding for the Home Workshop
Ready to master fire and steel? Learn how to weld – in your home workshop – with Steve Maxwell's comprehensive MIG welding course. Satisfaction guaranteed.
Instructor-led, lifetime access & money-back guarantee - $179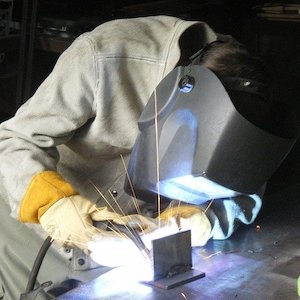 Make it with metal
Welding lets you join metal, transforming inexpensive raw materials into strong, useful items that are better than anything you can buy – because they're custom-made for you, by you.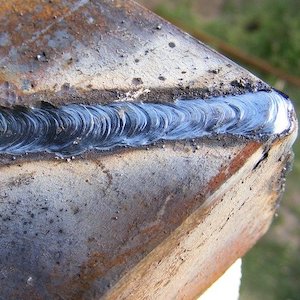 Repair & save money
When you master basic welding skills, you can repair instead of replace, saving hundreds of dollars. And a MIG welder is the easiest, most affordable machine you can learn to use.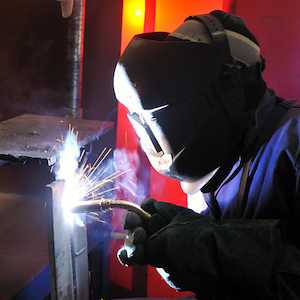 Creative satisfaction
Watching two pieces of red hot, glowing metal become molten and then join exactly as you planned is exciting, satisfying and creative. Time to spark up the fun.
After 30 minutes of practice, you'll be making your first successful welds
This course will teach you the skills you need to start using a MIG welder
MIG Welding For the Home Workshop combines video lessons, written content, project plans, illustrations and one-on-one instructor assistance to help you learn quickly. By the end of the course, you'll confidently set up and use your MIG welder to build with mild steel and repair items around your home.
Start anytime, instructor-led, lifetime access & money-back guarantee - $179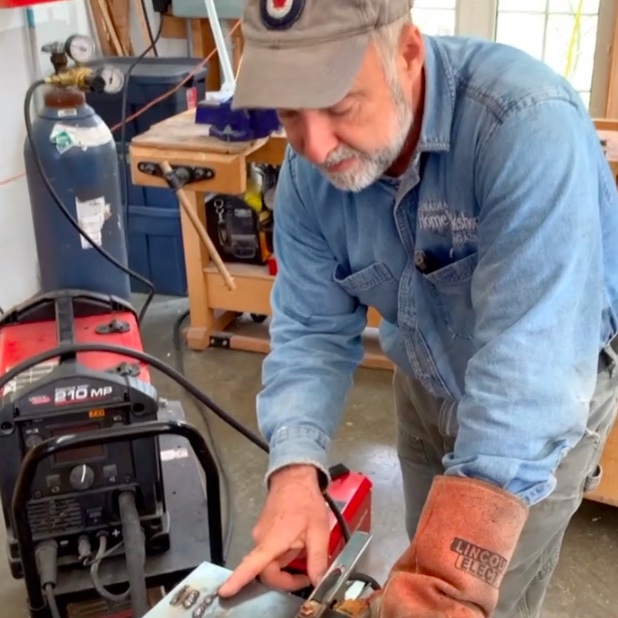 24 Teaching Videos Simplify Success
Plus written instruction, downloadable professional-grade plans, and tool guides. The course uses detailed, high-quality videos that make it easy to master the finer points of MIG welding.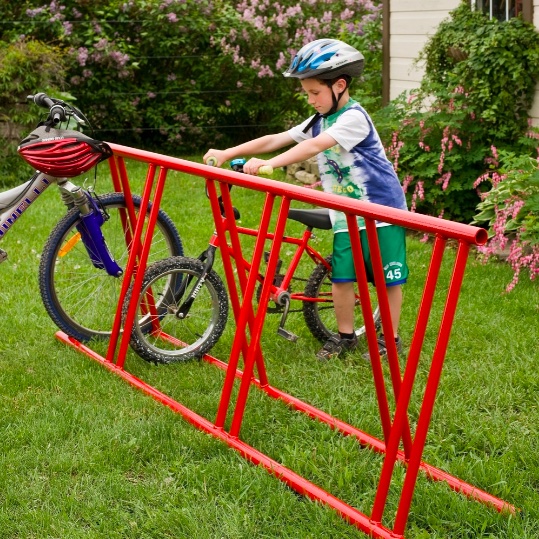 Build 5 Real-World Welding Projects
To develop your welding skills, we've included 5 beginner-friendly projects, complete with plans, materials lists and how-to tips. You'll learn to cut and weld pipe, angle iron, steel plate and more.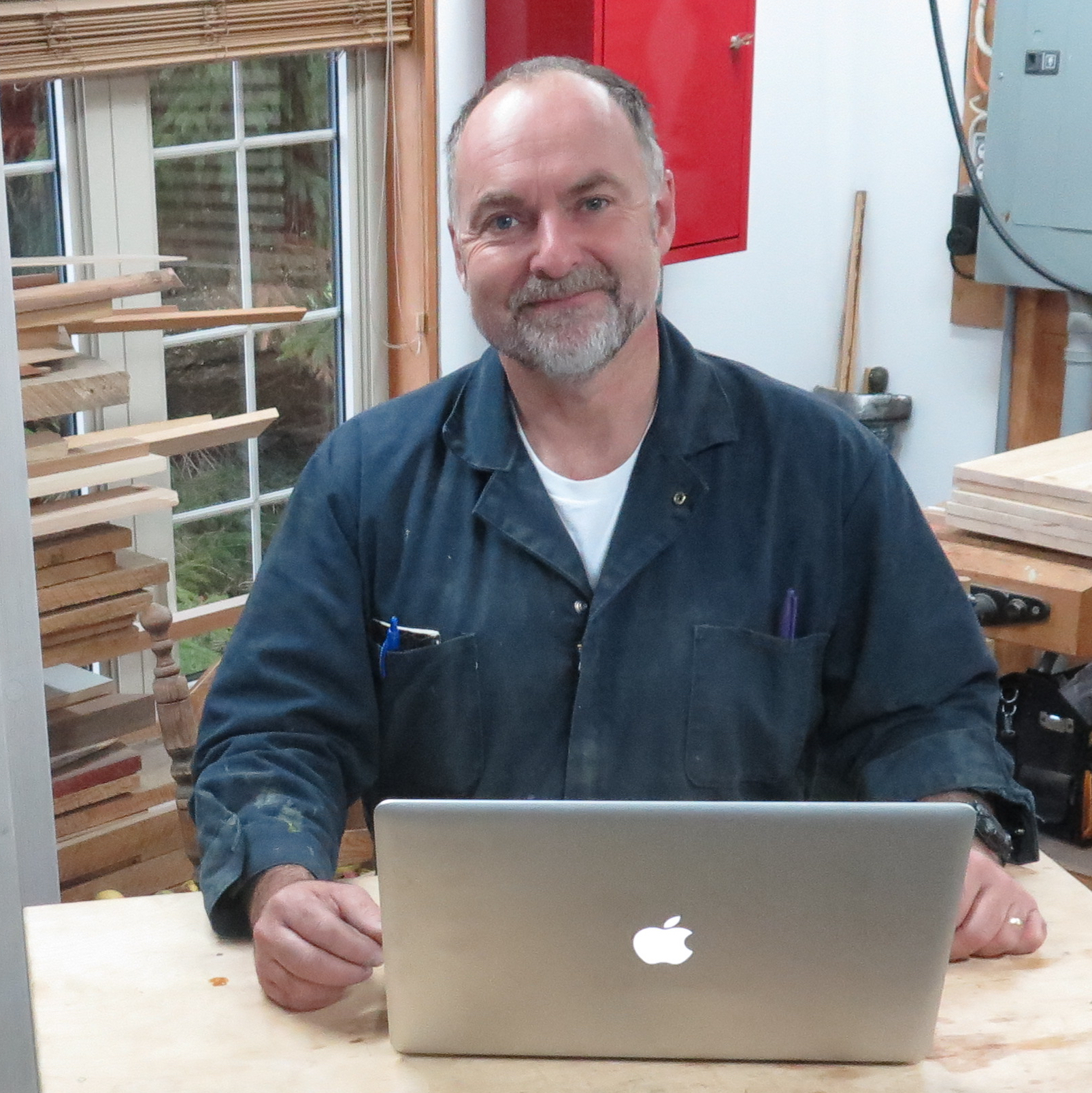 Friendly One-on-One Support
Learners tell us that this is the most valuable part of the school. Got a weld that's not working? Wondering about what equipment to buy? Course instructor Steve Maxwell is standing by to help.
Here's what you'll learn in this 5-week course
New course content is delivered to you each week.
30 Day Money Back Guarantee
Instructor-led, lifetime access & money-back guarantee - $179
Start anytime, instructor-led, lifetime access & money-back guarantee - $179


Yes, you can learn to weld at home!
Welding is for anyone who wants to work with metal.
With the right instruction, you can create welds you'll be proud of – after about 30 minutes of practice or less. Whether you want to build, repair or just learn a new skill, welding opens up an exciting world of metalworking. This course teaches techniques you can use in your home, garage, farm, workshop or small business – anywhere you need to join pieces of metal in a rock-solid, permanent way.
The equipment for welding – especially user-friendly MIG welding – has never been more accessible to the average do-it-yourselfer. It's less expensive than ever, easier to use, very reliable and very effective.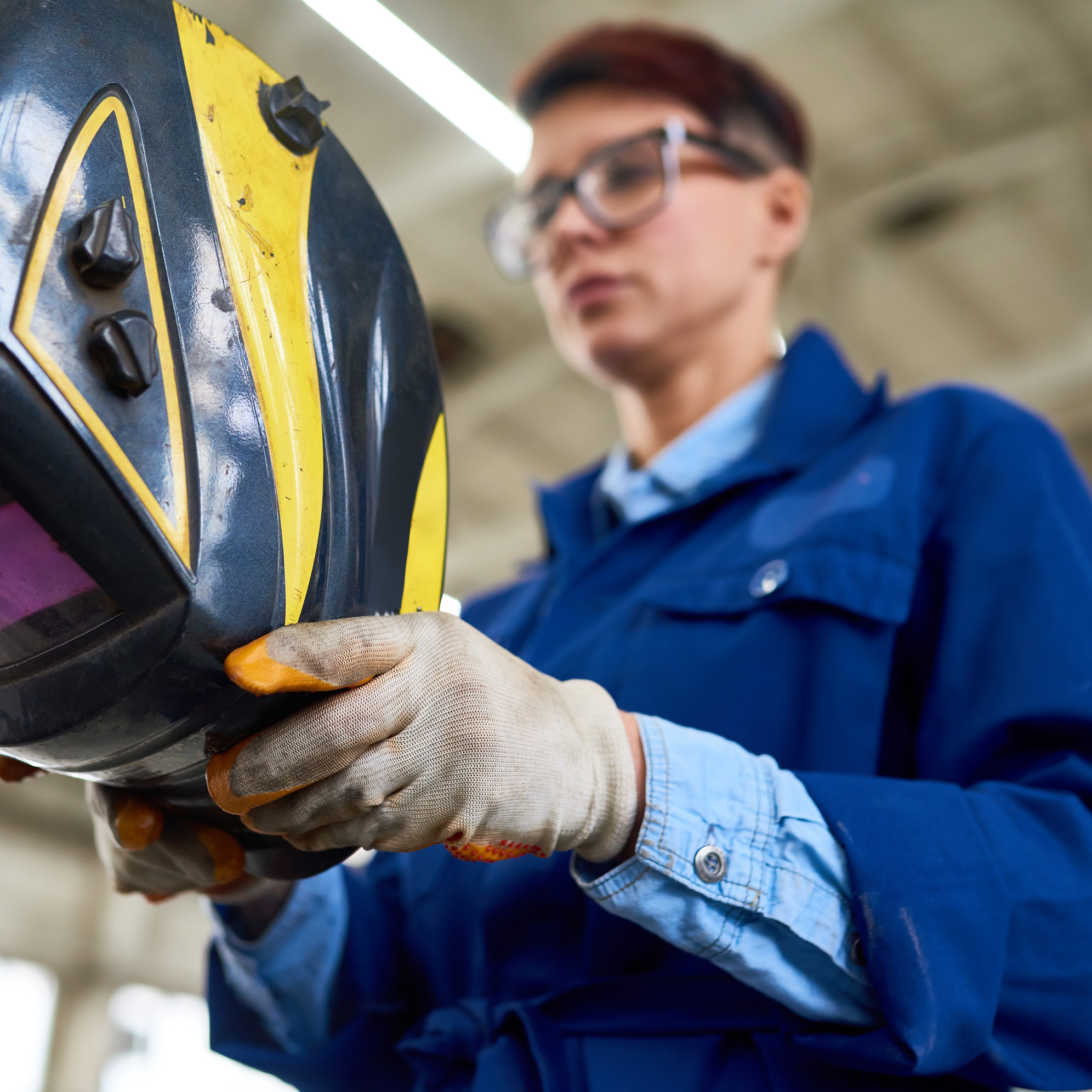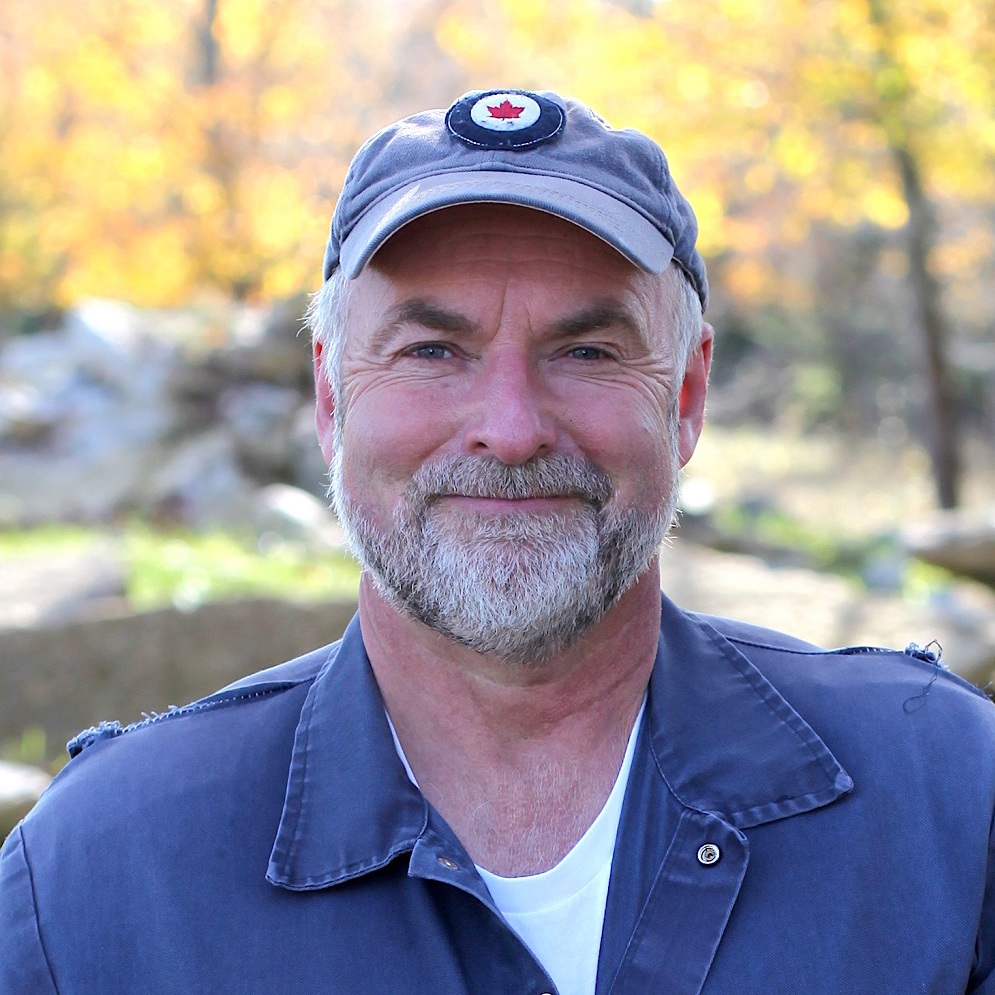 About your instructor,
Steve Maxwell
Steve is an experienced welder, metalworker, carpenter, homebuilder, stonemason, cabinetmaker – and instructor.
His online courses, award-winning articles and videos have helped thousands of people develop practical, hands-on skills to improve lives since 1988.
Steve has written for Mother Earth News, The Toronto Star, Reader's Digest, Family Handyman, Cottage Life, Canadian Contractor, Canadian Home Workshop, and many other respected publications over the decades.
His growing course collection includes training on solar energy and off-grid power systems, woodworking, metalworking, rural living skills and more.
He and his wife, Mary, live in a stone-and-timber home they built themselves on Manitoulin Island, Canada.
Gift certificates for courses
Looking for the perfect holiday gift for someone who wants to learn new skills and self-reliance? Give a Bailey Line Road Learning course!