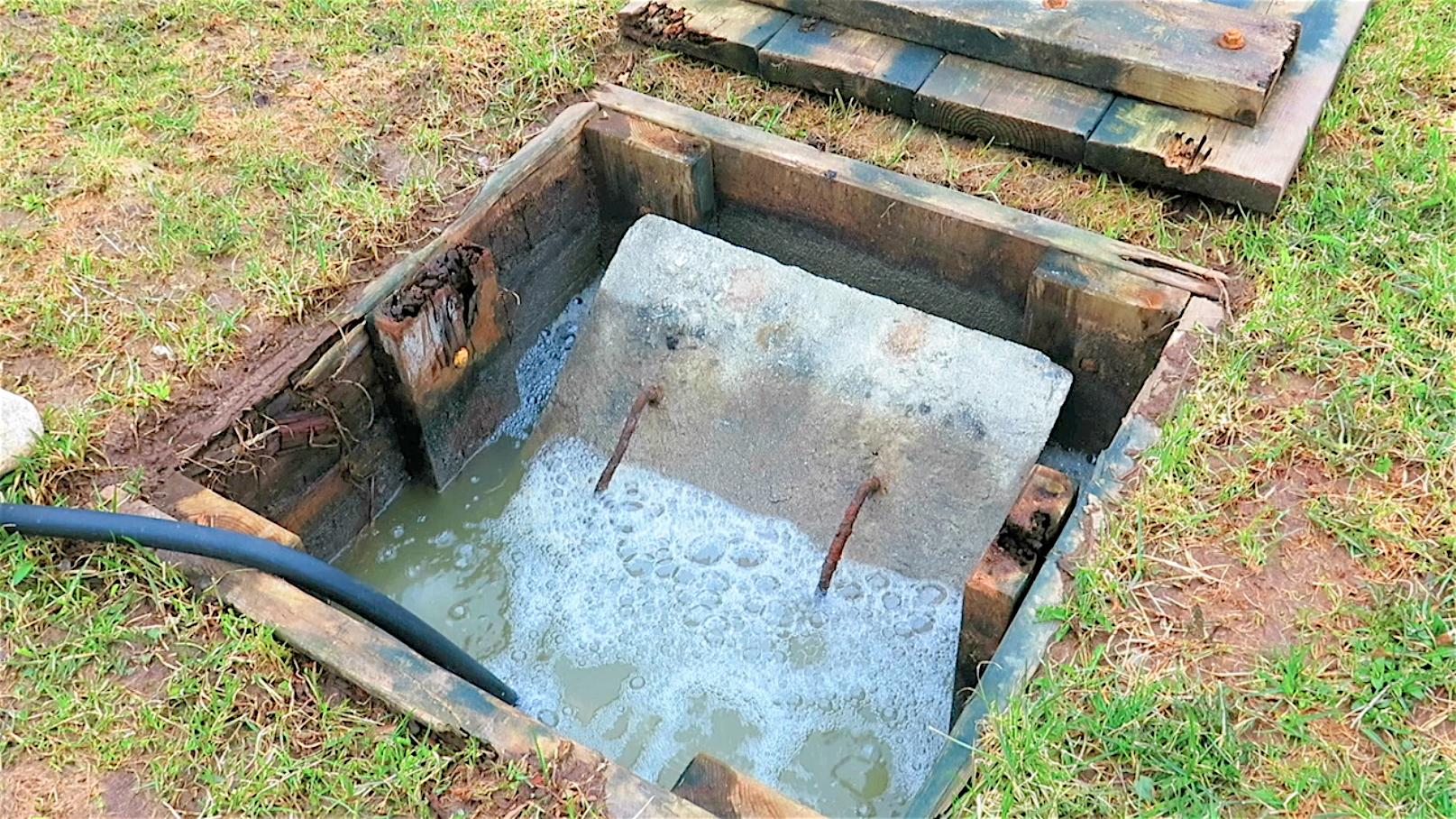 Bad News & Good News
This is my own failed septic system in 2011. That's raw sewage overflowing the septic tank. This is the kind of thing that is the "bad news" nightmare that every septic owner fears, but there's good news, too. Chances are that you can solve issues like this once and for all at your own place without septic replacement. You can also ensure this never happens to you no matter how old or new your septic system is. My own situation is what led me to develop this unique method for septic system revival and maintenance and I've helped hundreds of people do the same thing. The same system you see here has been working perfectly since 2014.




This Course Shows How To:
Understand septic systems and why they fail.
Use a pressure washer to fix 90% of septic failures.
Clean leaching beds so sewage flows again.
Modify leaching pipes for easier maintenance.
Make any septic system operate better.
Choose specific items where to buy them.
Have peace that your system will keep on working.
Simple, money-back satisfaction guarantee.
All of this and one-on-one access to me for advice and answers on succeeding with your specific septic situation.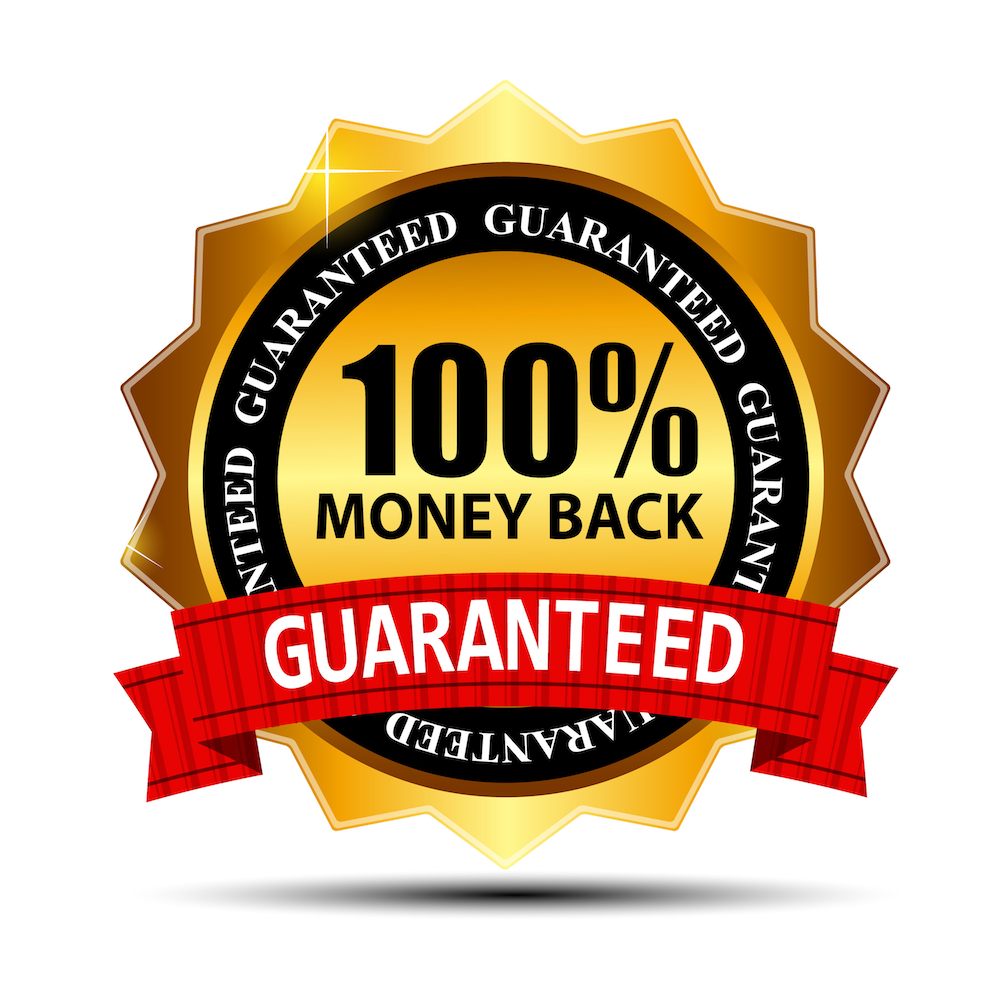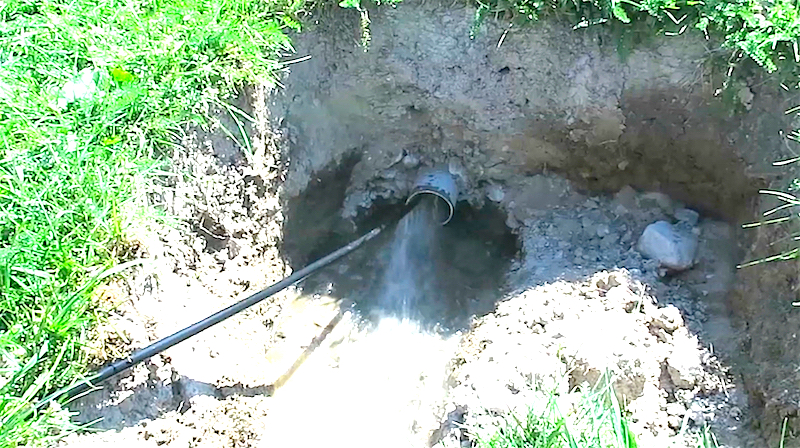 Jetting Leaching Pipes

This is the heart of my method for reviving failed septic systems without need for expensive and disruptive replacement of the entire system. New ones typically cost more than $10,000, so DIY revival is definitely worth it.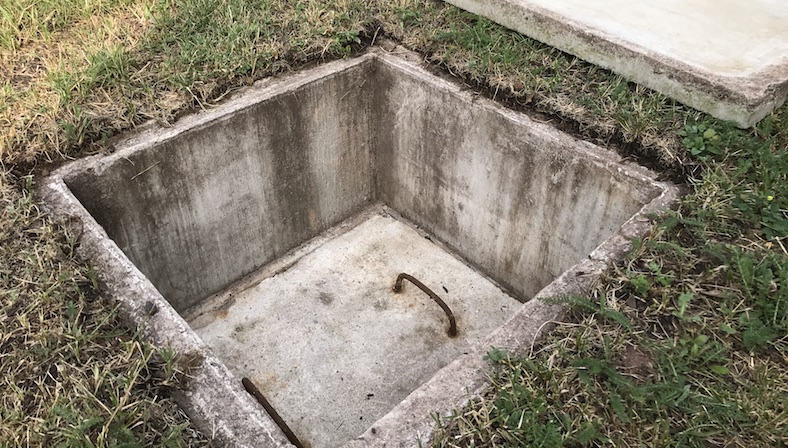 System Enhancements
Learn about making it easier to maintain your septic system and boost reliability. The site-poured concrete riser you see above is one of a handful of ways you can make your septic system better. Lots more too, as you'll see.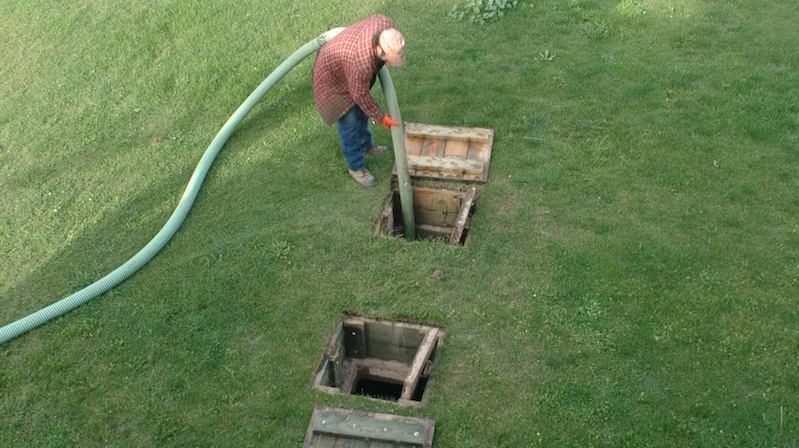 Proper Maintenance

Learn exactly why septic systems need regular maintenance and how to do it. Regular, professional pumpouts are part of this, but my course also covers other unique and effective ways of making sure things keep working.


Here's What's In the Course
Available in days

days after you enroll

WEEK 1: HOW SEPTIC SYSTEMS WORK & WHY THEY FAIL
Available in days

days after you enroll

WEEK 2: FIXING A CLOGGED LEACHING BED
Available in days

days after you enroll

WEEK 3: SEPTIC SYSTEM ENHANCEMENTS
Use this Image with Text block to balance out your text content with a complementary visual to strengthen messaging and help your students connect with your product, course, or coaching. You can introduce yourself with a profile picture and author bio, showcase a student testimonial with their smiling face, or highlight an experience with a screenshot.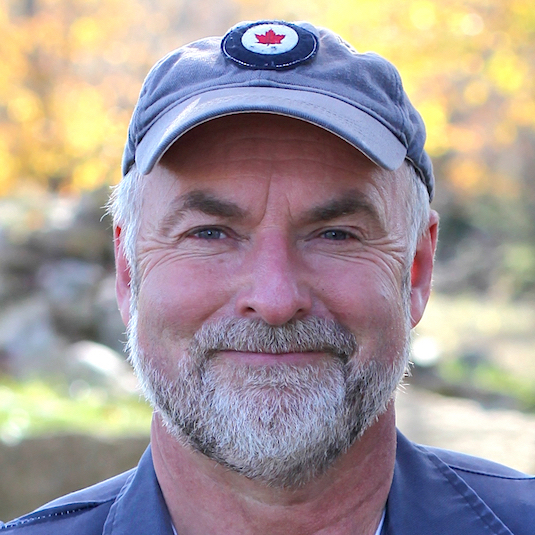 Got Questions?
Feel free to contact me with any question about my course, how it works, and how I provide one-on-one help for every student that takes my online courses. Email me at [email protected] and I'll get right back to you.