Add value, personality and durability
How to Choose Brick & Stone for Your Home

For curb appeal and investment value, nothing performs like brick and stone masonry. Whether your house plans are traditional or modern, this course will help you get the quality exterior you deserve.
Start any time, instructor-led, lifetime access & money-back guarantee – $89
Choosing the best masonry material for your new or renovated home can be a challenge, even if you hire a mason to install it. Home expert Steve Maxwell – who built his own solid stone house – will help guide you through the decision-making process.


Enroll now to plan a beautiful and affordable home that's built to last.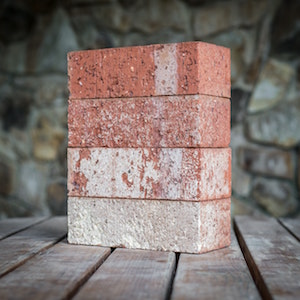 Work with classic solid stone and brick

Stone and brick have been used for centuries to built structures that last many generations. This course will help you bring the beauty, practicality and durability of these materials to your project.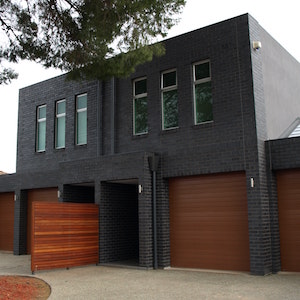 Explore modern, engineered innovations

Engineered stone and new brick-and-stone systems are making residential masonry more versatile and affordable – without sacrificing strength or longevity. Learn which of these products are right for you.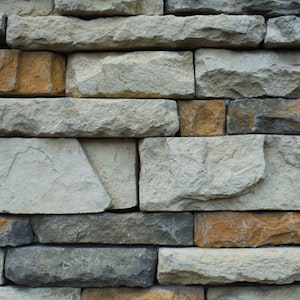 Recognize quality masonry techniques

The best stone and brick builders don't take shortcuts; their specialized construction methods add quality and permanence. To get the best results from a mason you hire, understand how experts build right.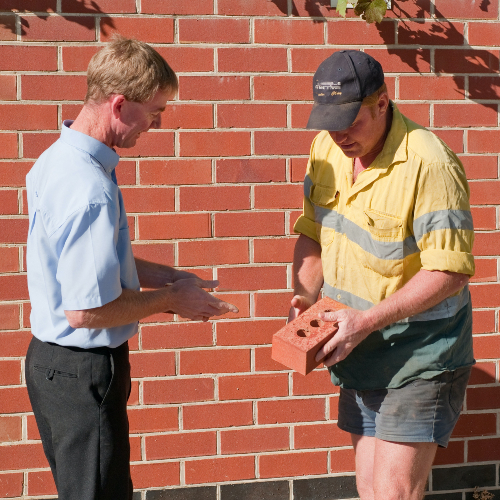 Is this course right for you?

This course is geared to homeowners in the planning phase of a new home or major renovation. You'll learn how to evaluate whether brick and stone are right for you, with a step-by-step process that will help you make the right decision.
Whether you're looking for traditional beauty or contemporary elegance, a careful and thorough approach to masonry will help you get the most from your dream home for decades to come.
You'll also learn how the best masons work with these materials—understanding both traditional craftsmanship and modern innovations will help ensure your home is built to last.
This comprehensive online course package includes detailed technical drawings, videos and dozens of high-quality photos for design inspiration

Friendly one-on-one support from home expert Steve Maxwell

Steve built his own solid stone house using traditional stonemason's tools and techniques.
If you have a question, you can ask in the course Q&A forum or contact Steve directly. Learners tell us that this is the most valuable part of the school. Got a question about brick veneer construction? Not sure how to get the best value in stone products? Course instructor Steve Maxwell is standing by to help.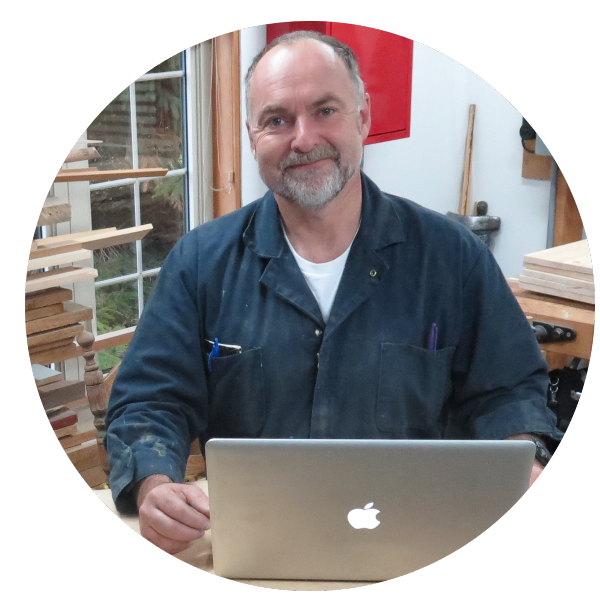 Here's what you'll learn in this course
30 Day Money Back Guarantee
Enroll today to use stone and brick in your dream home
Gift certificates for courses
Looking for the perfect gift for someone who wants to learn new skills and self-reliance? Give a Bailey Line Road Learning course!
EXAMPLE