Better. Stronger. Longer lasting.
How to Build a Deck
You can add amazing outdoor living space to your home – learn Steve Maxwell's expert techniques for building a more durable and more beautiful deck, with low maintenance for years to come.
Start any time, instructor-led, lifetime access & money-back guarantee – $149
Whether you're building your own or hiring a contractor, this course will help you enjoy a top-quality deck of extraordinary beauty. Building a deck with the best construction techniques adds value to your home and saves you money and time.
Built to last
Use proven techniques to build better than most pros, for a deck that can last twice as long. The right materials, reliable hardware, and solid construction methods boost strength and durability.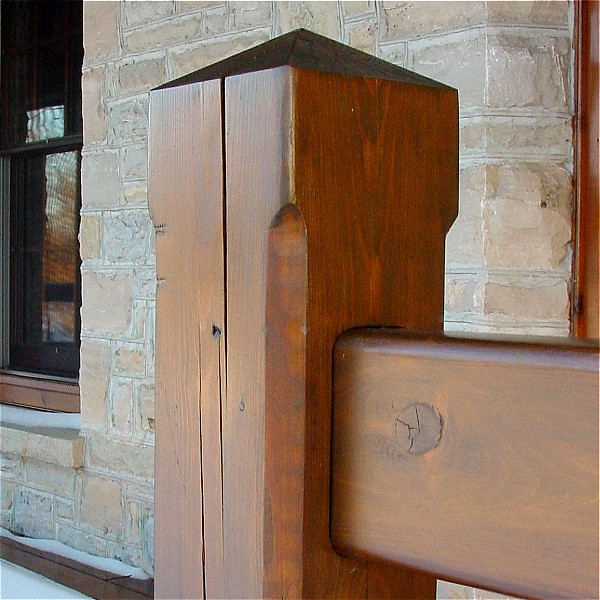 Standout good looks
With a few common power tools, you can add refined details that few ordinary decks have – details that add value and enjoyment to outdoor living.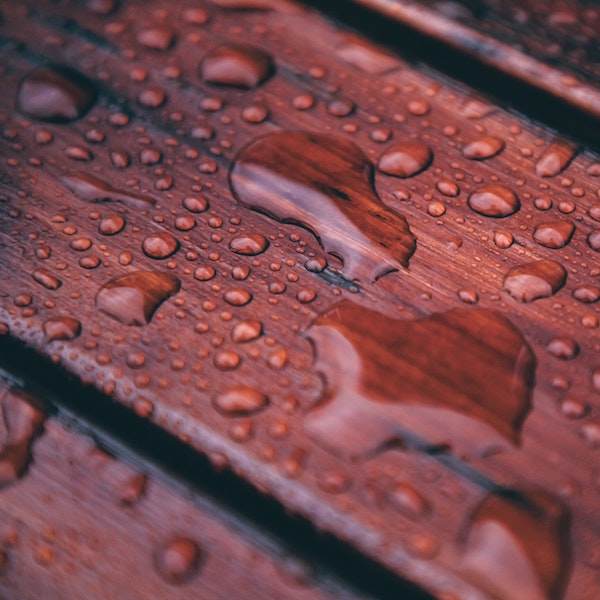 Low maintenance
Learn to choose the best deck finish, applied the right way to look great year after year – with a lot less work. Plus, how to build a deck that never needs finishing.
Get the knowledge and skills you need to enjoy beautiful outdoor living space every day
Steve Maxwell's How to Build a Deck course combines video lessons, written content, detailed construction illustrations and one-on-one instructor assistance to help you learn quickly.
By the end of the course, you'll know more about quality deck construction than many professional contractors.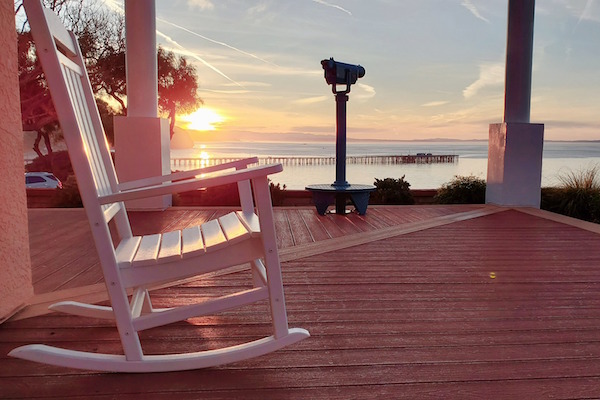 This comprehensive online course package includes 35 pro-quality videos in 15 easy-to-follow lessons, developed by building expert Steve Maxwell.
Friendly one-on-one support
Learners tell us that this is the most valuable part of the school. Got a question about your deck foundation? Wondering how to prevent water damage? Course instructor Steve Maxwell is standing by to help.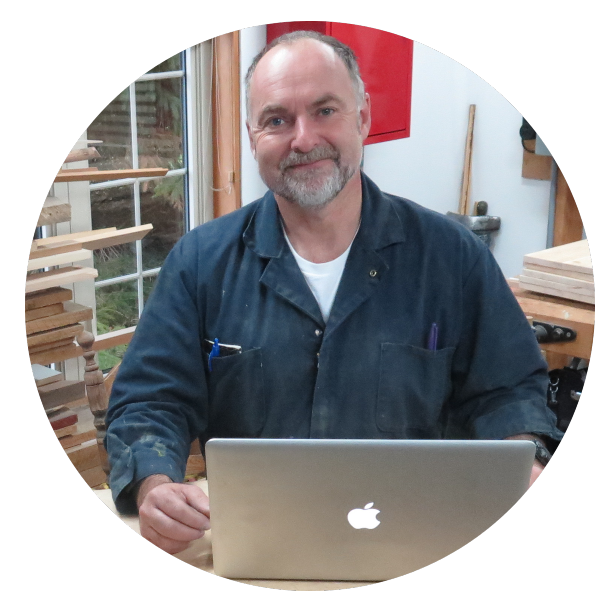 Here's what you'll learn in this course
30 Day Money Back Guarantee
Instructor-led, lifetime access & money-back guarantee
Start today and get ready to build a great deck that lasts longer and looks better – a lot better!
Gift certificates for courses
Looking for the perfect gift for someone who wants to learn new skills and self-reliance? Give a Bailey Line Road Learning course!
EXAMPLE